Jean-Christophe
Life is a journey, make the most of your trip!
I discovered Bordeaux in 1972, when it was still in its "sleeping beauty" period; a grimy, polluted, congested, black city.
The Awakening of Bordeaux
Bordeaux awakened in the 2000s, following an ambitious redevelopment programme whose stroke of genius was to return the city's focus to the river – its true central and historic axis – transforming the riverfronts into scenic and lively walkways.
At the same time, the renovation of the historic centre was launched; the restauration of our monuments, the cleaning of the facades and, of course, the new tramway which allowed the redirection of traffic and reinvention of our neighbourhoods.
2007, a Symbolic Year for Bordeaux
It was in light of this rebirth that Bordeaux became listed as a World Heritage Site by UNESCO in 2007. It seems that Bordeaux has accomplished its renovation, that of the lunar orb that poetically identifies its port "the port of the moon".
Bordeaux Today
This is the Bordeaux that is accessible to us today, the Bordeaux whose history I will introduce you to, by foot or by bike, as we stroll through its cobbled streets, discover its architectural treasures, charming squares, terraces, fountains, public gardens and possibly some hidden, out-of-the-way places that will enchant you.
Jean-Christophe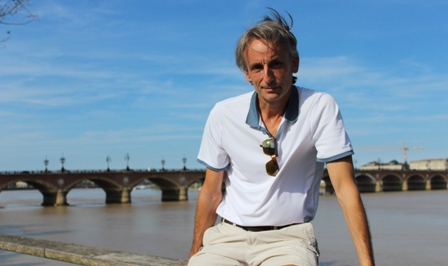 Spoken languages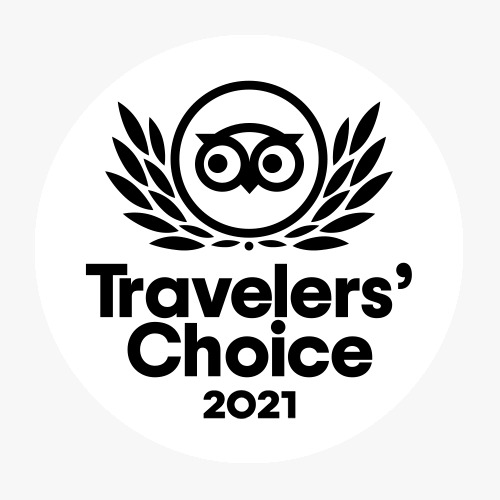 "Treat yourself to an unforgettable stroll"
Join us in the heart of the historic center of Bordeaux at the charming Place Raymond Colom, then by bike we'll stroll through its cobbled streets, discover its architectural treasures that will enchant you.
See tours
What everyone is saying
Some comments from our customers who have made our tours
Sylvain1996
We were a group of 6 for this tour of Bordeaux by bike. Our guide, Jean-Christophe, was super friendly, professional and showed us the places to see in the city, always with clear and interesting explanations. Very nice activity that pleased everyone.
SevAxelle
What an original way to visit Bordeaux, to discover its history while walking, safely, the streets of the city. Thanks to Jean Christophe for his professionalism and good humor.
We had a delicious time with our friends from Madrid and our two children aged 10 and 12 … activity that appeals to young and old
I recommend 200%

Lasabate
The bike tour of the center of Bordeaux offered by Jean-Christophe is just perfect. We have time to listen to his explanations from the other bank with a breathtaking view of the quays and the Place de la Bourse and then walk through the small cobbled alleys of the different districts in the historic city center. This walk is the ideal way to discover fairly distant districts which would be much longer and tiring on foot. Thanks to J-C for this very pleasant morning under a bright sun. I recommend 100%.

Nomiel568
We spent a superb morning with Jean-Christophe who made us discover Bordeaux by bike with beautiful anecdotes and under a radiant sun !! Thank you